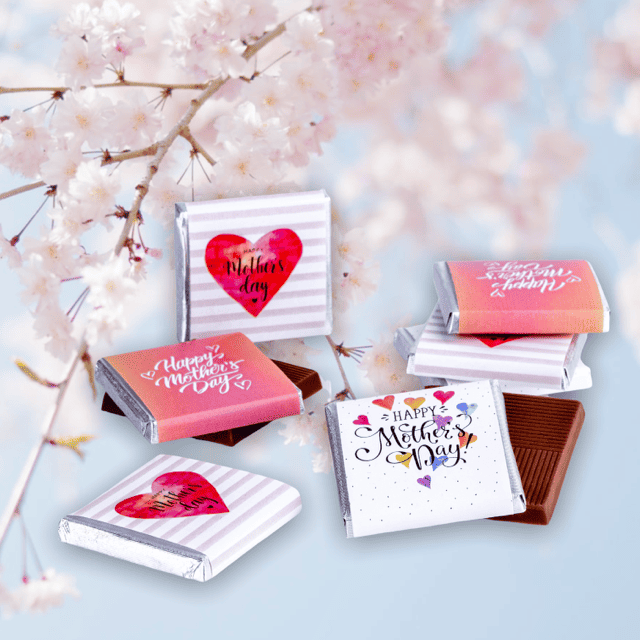 Make Mother's Day Special
/
February 21st, 2022
/
There are currently 0 comments
The celebration of mum's, grandmothers, and anyone who has a maternal bond, always falls on a Sunday.
This is because Mother's Day used to be a religious event in Christianity – but this association has since faded.
This year, a lack of coronavirus restrictions mean parents and children will be able to meet up without breaking rules for the first time in two years.
While the day has become commercialised in the modern world, the day is still incredibly important for families in the UK.
Mother's Day will fall on Sunday, March 27 this year.
We now how daunting it is choosing the right gift that shows her how much you care. That's why we put together the ultimate Mother's Day Gift Guide for 2022!
1) The Pink Truffle gift box
This beautiful pink gift box is filled with 12 luxury chocolate truffles (Gin & Tonic and Marc de Champagne). It's a showstopper of a gift! Pair with pink flowers and bubbles to make the perfect Mother's Day gift.
Only £8.95
2) Rose & Violet Fondant Creams
This gorgeous flower designed gift box is filled with luxury dark chocolate rose and violet fondant creams making it the perfect choice this season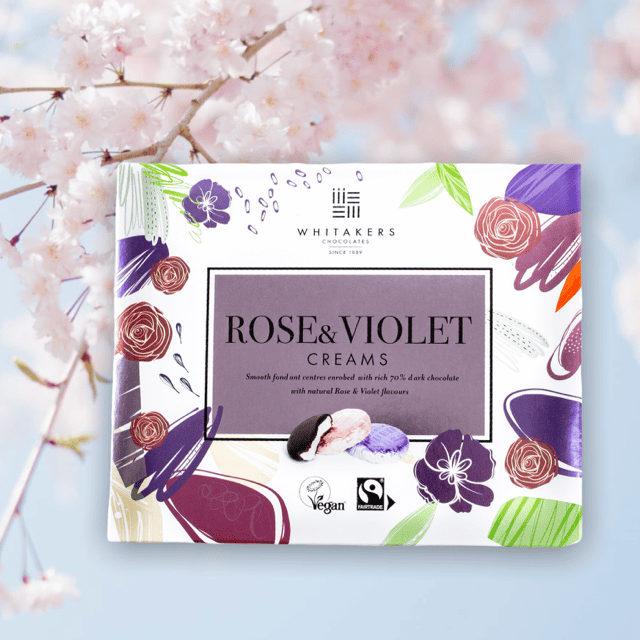 Only £4.75
3) Mother's Day Chocolate Bar
If you're looking for a little something, it's this cute Mother's Day themed milk chocolate bar. Perfect if you're creating a mixed gift hamper!
Only £1.99
4) Chocolate Truffles Ribbon Gift Box
A gift for all you FABULOUS mums out there! What better than this beautiful ribbon gift box filled with luxury hand-finished chocolates and truffles.
From £6.50 (2 gift box sizes available)
5) Mother's Day Chocolate Neapolitans
If you're creating a gift hamper, Afternoon Tea or want to shower her in little gifts, these are the answer! These cute, individually wrapped milk chocolate squares are gorgeous and come with a Mother's Day themed wrapper. Plus you get a lot of chocolates!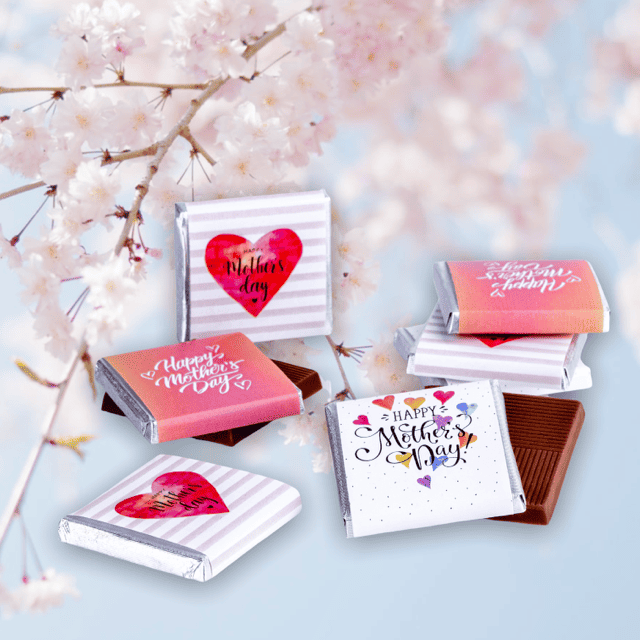 Only £15 (150 pieces of chocolate)
6) A Vegan delight!
NEW to our range, these beautiful vegan chocolate truffles, pralines and luxury creams gift box. It's the ultimate VEGAN chocolate gift this season. If you want to WOW her this is the way to go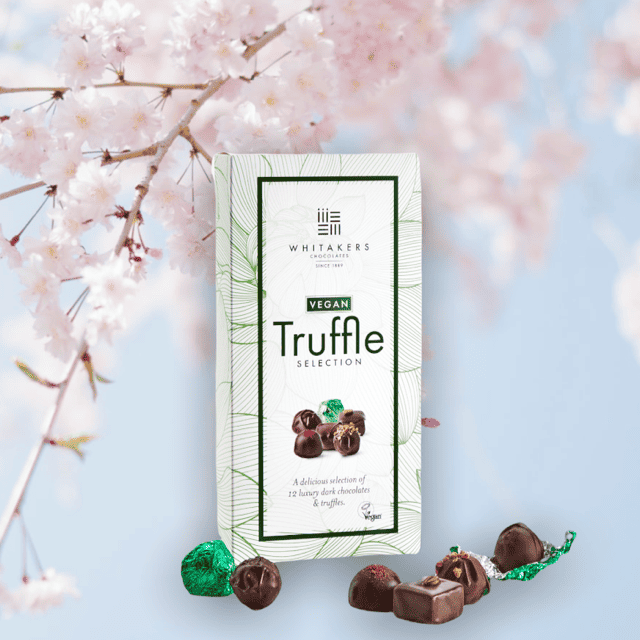 Only £9.99!
7) Rose design Ballotin Gift Box
If you just want a little something to go alongside your other gifts, then this little gift box might just be the answer. In a cute rose flower designed box, it's filled with a milk and white chocolate truffle. It might be small but it's special!
Only £2.60
8) Is Gin her thing?
Think fondant cream flavoured with pure Whittakers Pretty in Pink Gin! These make a truly wonderful gift and the packaging is pretty cool too. Perfect for mums this Mother's Day
Only £2.20
9) It's a delight
It's bright pink & a true delight! Our milk chocolate covered Turkish Delight is the ultimate chocolate treat. It comes in a beautifully designed gift box and the contents are super yummy
Only £2.13 (it's on offer!)
10) There's more to choose from online! Click here to view all our chocolates and gifts